Post Adoption & Permanency Services
Post Adoption & Permanency Services
Monarch Family Services provides relative caregivers and their family support after adoption or permanency is achieved. The agency assist families who have permanent custody of children that were previously in Child Protective Services. This assistance can be accessed at any stage of the child(ren)'s life. Monarch Family Services offers the following post adoption & permanency services:
Individual Therapy
Family Therapy
Psychological Evaluation / Diagnostic Assessment
Parenting Support Group
Case Management Services
Information and Community Referrals
Educational Advocacy
Annual Foster and Adoption Picnic (Third Saturday in May)
Monthly Virtual Parent-Lead Support Group (every first Saturday at 11 am)

Invitation to other MFS Foster and Adoptive Parent Events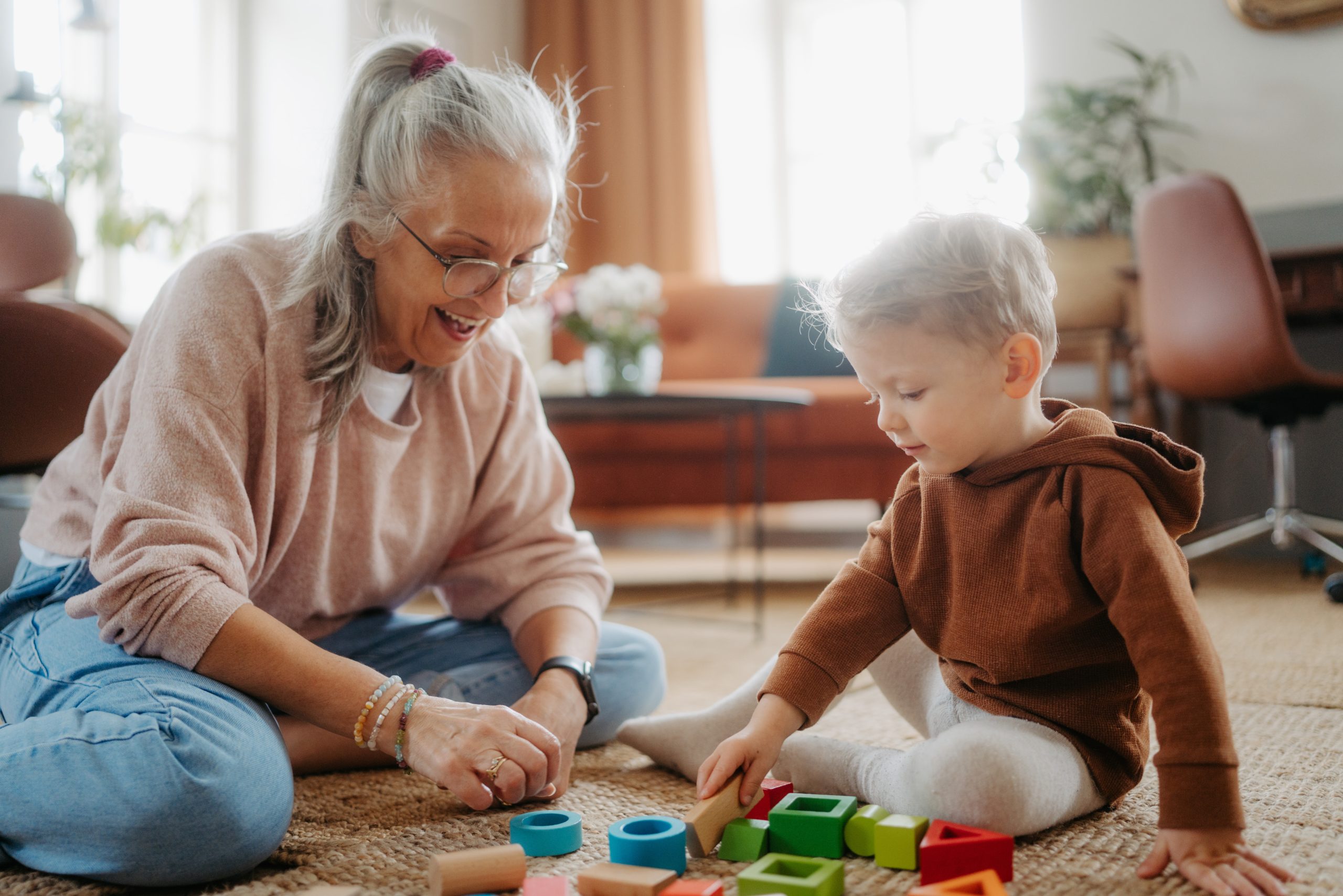 Monarch Family Services has been licensing kinship (relative) families for foster to reunification, foster to adopt, foster to permanency managing conservatorship, and straight adopt for the past eight years. We have been able to provide resources and permanency for hundreds of families.
Read More »
11th grade students Steven Huffman, Ethan Hart & James Kloss from Cinco Ranch High School in Katy, TX won Honorable Mention in C-SPAN's 2020 StudentCam competition. Their documentary looked at the foster care system in the United States.
Read More »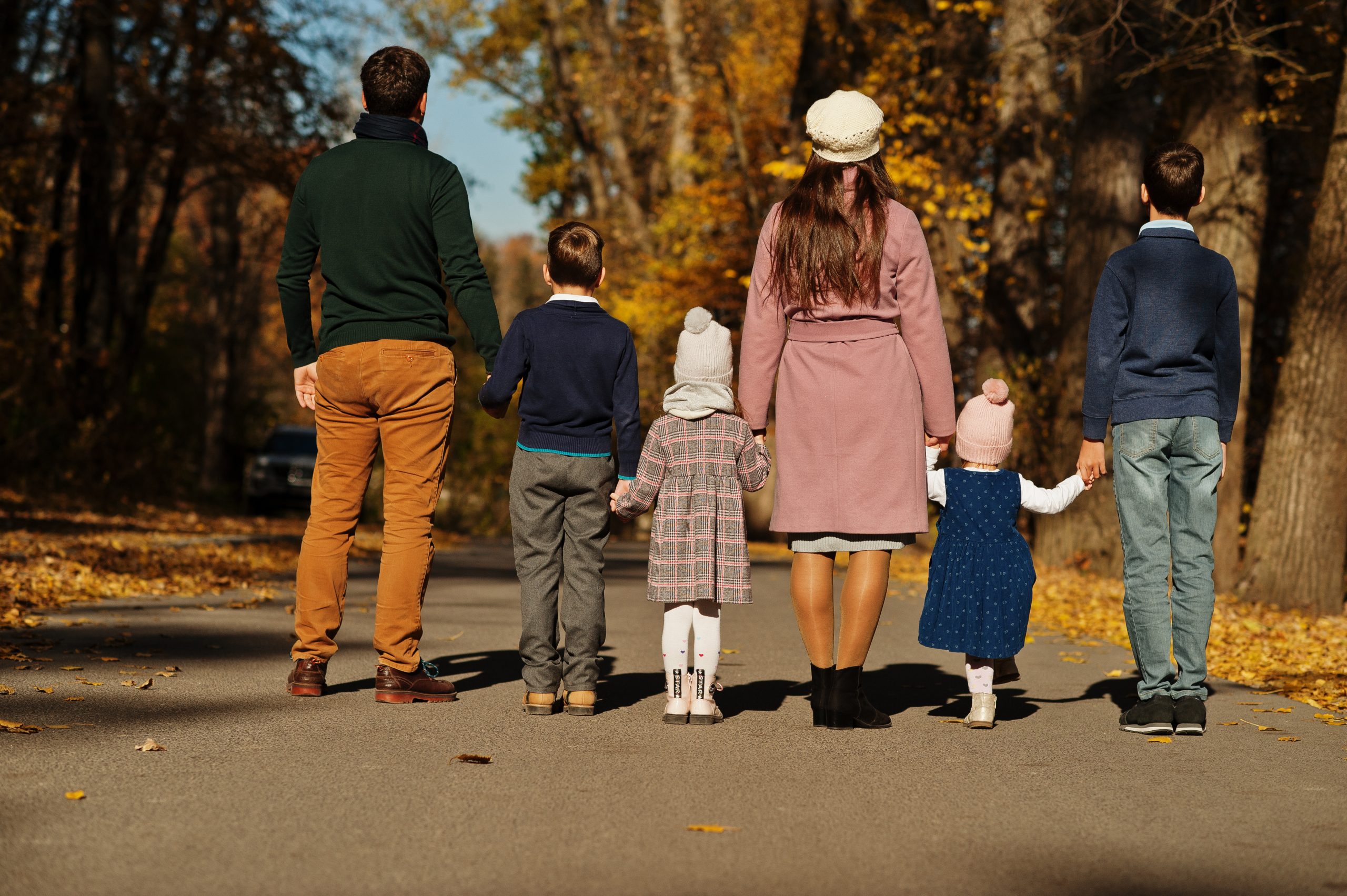 "Outside of the traditional foster care system exists a shadow system of potentially hundreds of thousands of children removed by CPS to their relatives or family friends—without a court case, monetary support, or due process."
– Roxanna Asgarian Dec 21, 2020
Read More »
Monarch Family Services is a 501(c)(3) non-profit organization. All donations are tax-deductible.