FOSTER CARE, ADOPTION, KINSHIP AND FICTIVE KINSHIP ADOPTION
Monarch Family Services strives to seek stable, loving, and nurturing forever homes for every child eligible for kinship, fictive kinship, unrelated adoption or foster to adopt. It is the agency's goal to support and facilitate a positive experience for the prospective parent or parents. We offer a full range of services including:
Supportive file development process
Required Foster/Adoptive Parent Training (office, video conferencing, or home-based). Our office is centrally located. Trainings are offered weekly and at convenient hours to accommodate prospective foster/adoptive parents' schedule.
Internal Home Study Service
Behavior Health Services for all family members (psychological evaluation, individual therapy, family therapy, and/or couple's therapy)
Home Monitoring Process
Intensive Case Management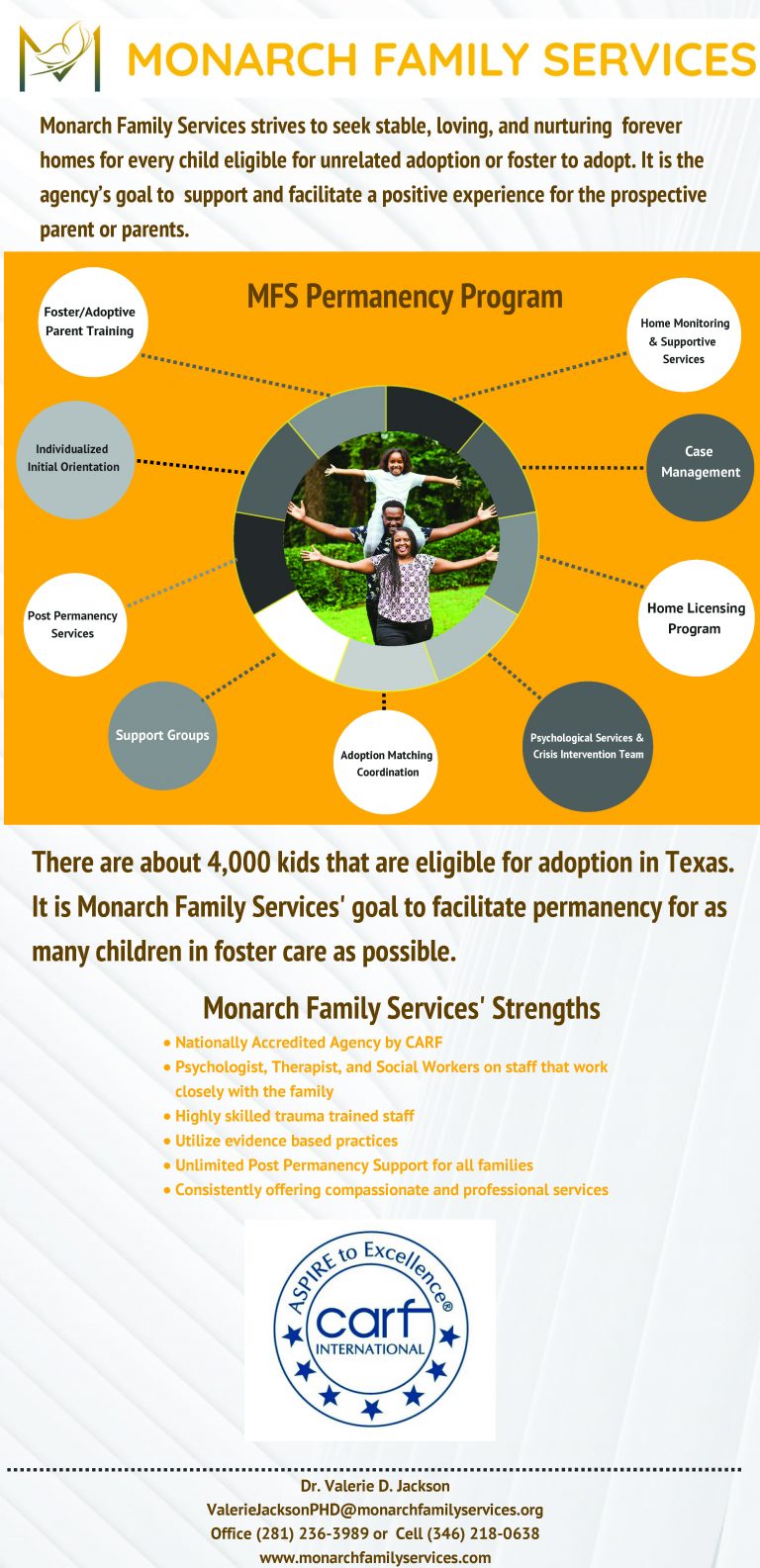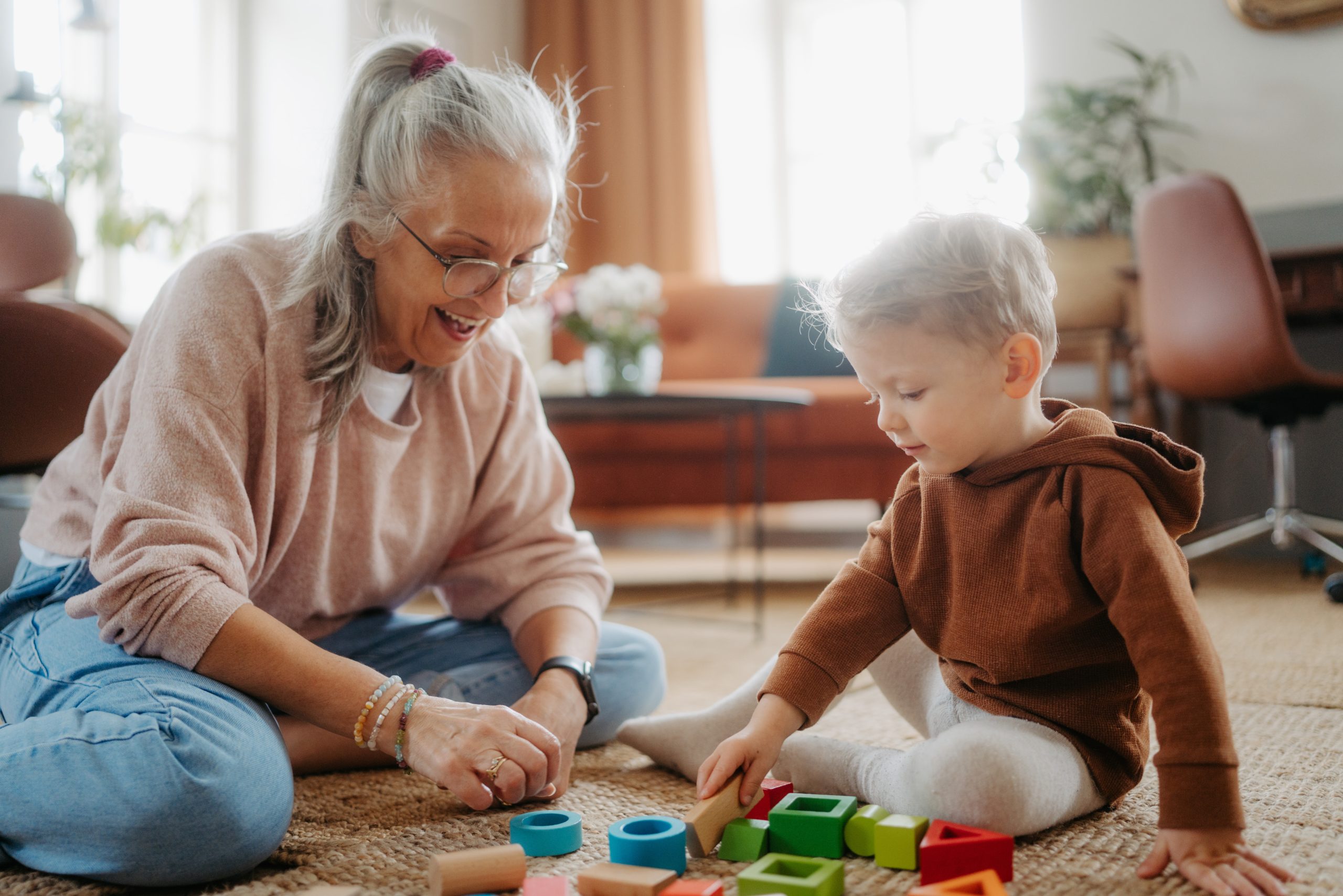 Monarch Family Services has been licensing kinship (relative) families for foster to reunification, foster to adopt, foster to permanency managing conservatorship, and straight adopt for the past eight years. We have been able to provide resources and permanency for hundreds of families.
Read More »
11th grade students Steven Huffman, Ethan Hart & James Kloss from Cinco Ranch High School in Katy, TX won Honorable Mention in C-SPAN's 2020 StudentCam competition. Their documentary looked at the foster care system in the United States.
Read More »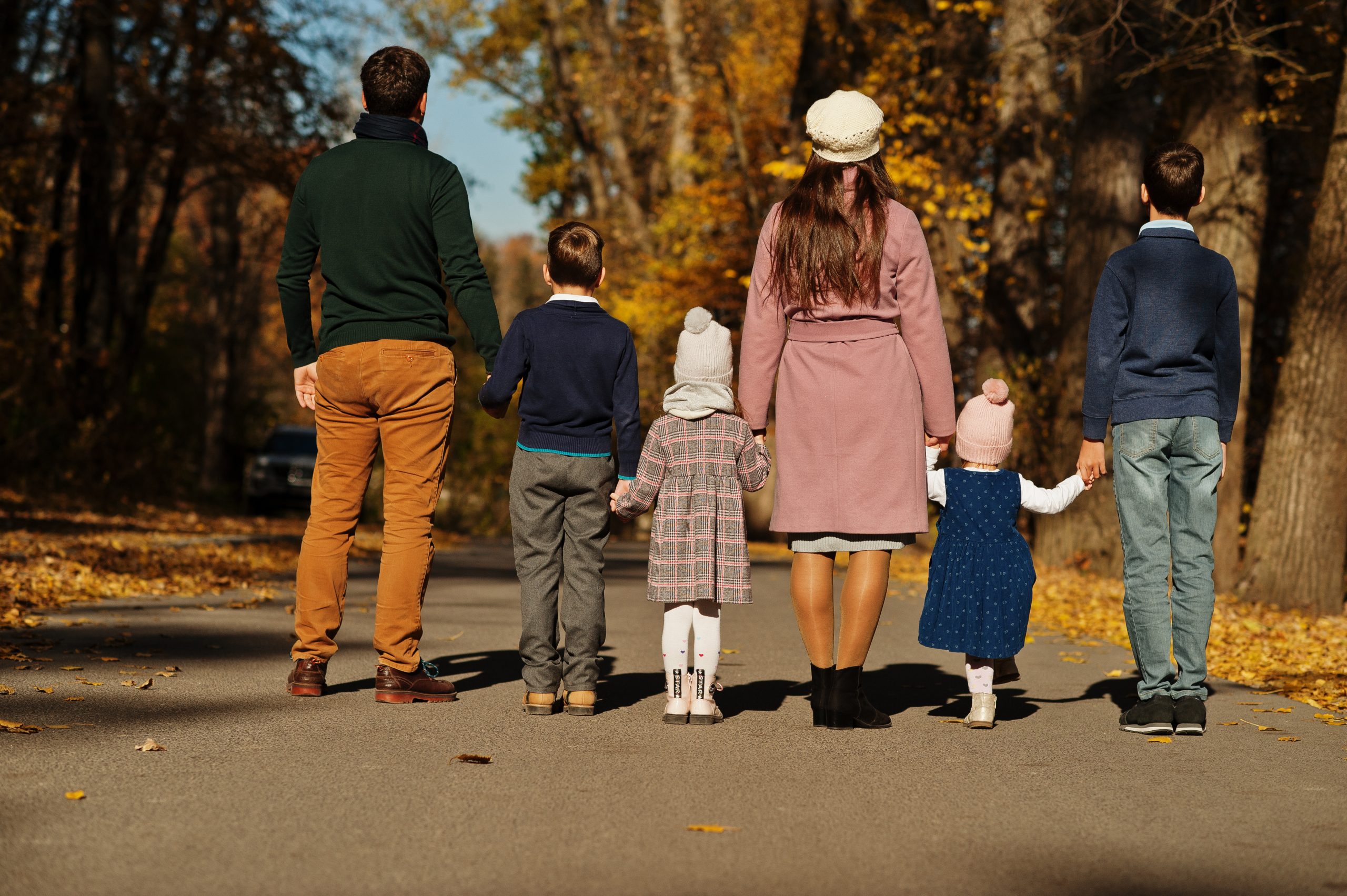 "Outside of the traditional foster care system exists a shadow system of potentially hundreds of thousands of children removed by CPS to their relatives or family friends—without a court case, monetary support, or due process."
– Roxanna Asgarian Dec 21, 2020
Read More »
Monarch Family Services is a 501(c)(3) non-profit organization. All donations are tax-deductible.