RELATIVE, KINSHIP, AND FICTIVE KINSHIP CAREGIVERS
Monarch Family Services is a CARF accredited Kinship Agency.
A majority of the families that the agency assists are relative caregivers. The staff in our Kinship Program are well trained and have a plethora of experience successfully getting families through the licensing process and verified as Adopt, Foster to Adopt, or Foster to PMC-PCA homes. The services that we offer these families are:
Orientation and trainings are offered in-home, video conferencing (i.e. Zoom) or at our office
We have bilingual staff and case managers
Families could be eligible for financial assistance with the home licensing process (i.e. finger prints, home safety equipment, home inspections, etc.)
We work with families that need RISK Assessments
We have an impeccable home monitoring process
We stay in contact with the CPS caseworker on the family's home verification status
We have psychologist and therapist on staff for the children and families (CANS assessments, psychological evaluation, individual therapy, family therapy, and/or couple's therapy)
We offer intensive case management
We are able to have a kinship home licensed in less than 90 days in most cases

Our agencies offers families that we work with post adoption/permanency support until the child/children reach(es) adulthood
Kinship Treatment Foster Family Care Program
Kinship Treatment Family Foster Care (K-TFFC) is a program designed to provide innovative, multi-disciplinary treatment services to a youth in a relative family home environment. The target population for K-TFFC is children in DFPS conservatorship with very high needs and complex trauma history. Placement in the K-TFFC program is limited to 9 months, with a possible 3 month extension upon DFPS approval. The goal is to stabilize the child, strongly support the family unit, and a  successful 
reunification with the parent(s)
 or achieve permanency in that relative caregiver's home. 
The services that are provided to youth and relative caregiver are
K-TFFC Youth
K-TFFC Family Support Specialist
Behavior Specialist
Family Therapy
Individual Therapy
Progress Assessments (Child Behavior Checklist – CBCL)
Invitation to Community & Agency Events
K-TFFC Relative Caregiver
K-TFFC Family Support Specialist 
Parent Coach
Family Therapy
Individual Therapy
Extensive Caregiver Trauma Training
Parenting Classes
Respite Care Program 
Self Care Quarterly Session with Licensed Clinician
Monthly Parent Support Group
Crisis Intervention Team
Community Resources & Referrals
Preparation for Independent Living (PIL) Kinship Extended Foster Care Program
The Preparation for Independent Living Extended
 Fo
ster
 Care program is available for CPS youth
ages 16 – 21 years and 11 months. The goal is
for the youth to stabilize, receive necessary
services, and prepare them for Supervised
Independent Living or Independence. MFS
license kinship extended foster
care homes and provide supportive services for
the youth and caregivers.
 The services that are provided to youth and relative caregiver are:
PIL Youth

Initial Needs Assessment
Goal Setting
Monthly follow-up and direct assistance with goals
MFS Young Adult Support Groups and Meet Ups
Mental Health Services
Life Skills Groups
PIL Relative Caregiver
Supportive Home Licensing Process
Caregiver Training
Peer Lead Saturday Support Groups
Individualized Parent Coaching
24 Hour Crisis Hotline & Intervention Team
Individual Therapy
Family Therapy
Respite Care
Monthly Foster Care Stipend
The PIL Program is funded by TX HB5 Foster Care Capacity Grant
Kinship Family Prevention Services
This program is also known as a Kinship Navigator Program. Relatives who volunteer to provide a home to children in cases when the biological parent(s) cannot provide care account for the largest population within alternative care arrangements. When Department of Family and Protective Services (DFPS) are not involved or have closed a DFPS case, the child is considered in an informal relative placement. The Kinship Navigator Program provides the following services to relative caregivers without CPS involvement
The current programs and services that Monarch Family Services offers to informal relative caregivers include:
24/7 Crisis Hotline Access
Advocacy
Behavioral Health / Psychological Services
Case Management
Invitations to MFS Family Events (i.e. annual picnic and Christmas party)
Online Support Groups
Parent Support Group
Resource Referrals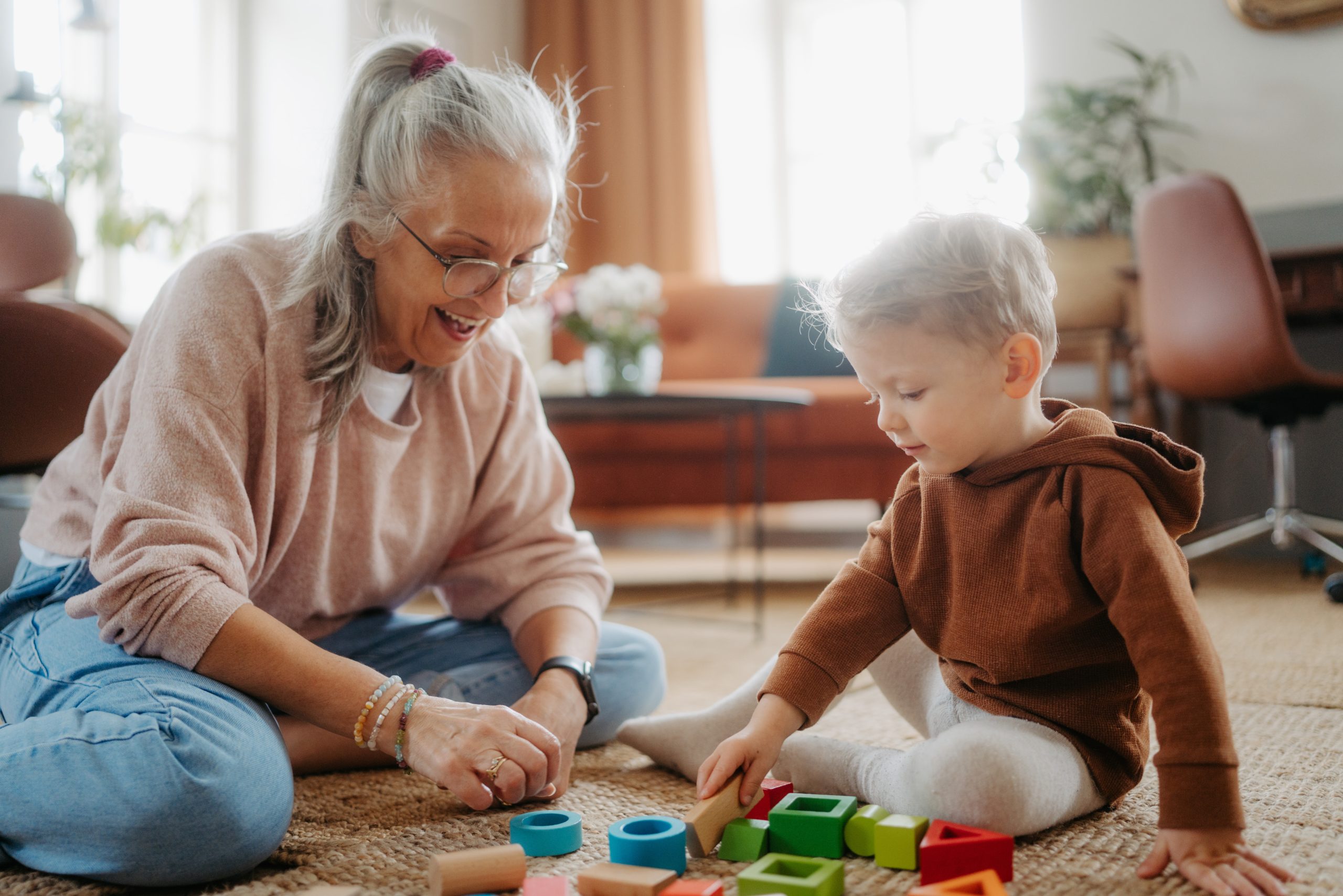 Monarch Family Services has been licensing kinship (relative) families for foster to reunification, foster to adopt, foster to permanency managing conservatorship, and straight adopt for the past eight years. We have been able to provide resources and permanency for hundreds of families.
Read More »
11th grade students Steven Huffman, Ethan Hart & James Kloss from Cinco Ranch High School in Katy, TX won Honorable Mention in C-SPAN's 2020 StudentCam competition. Their documentary looked at the foster care system in the United States.
Read More »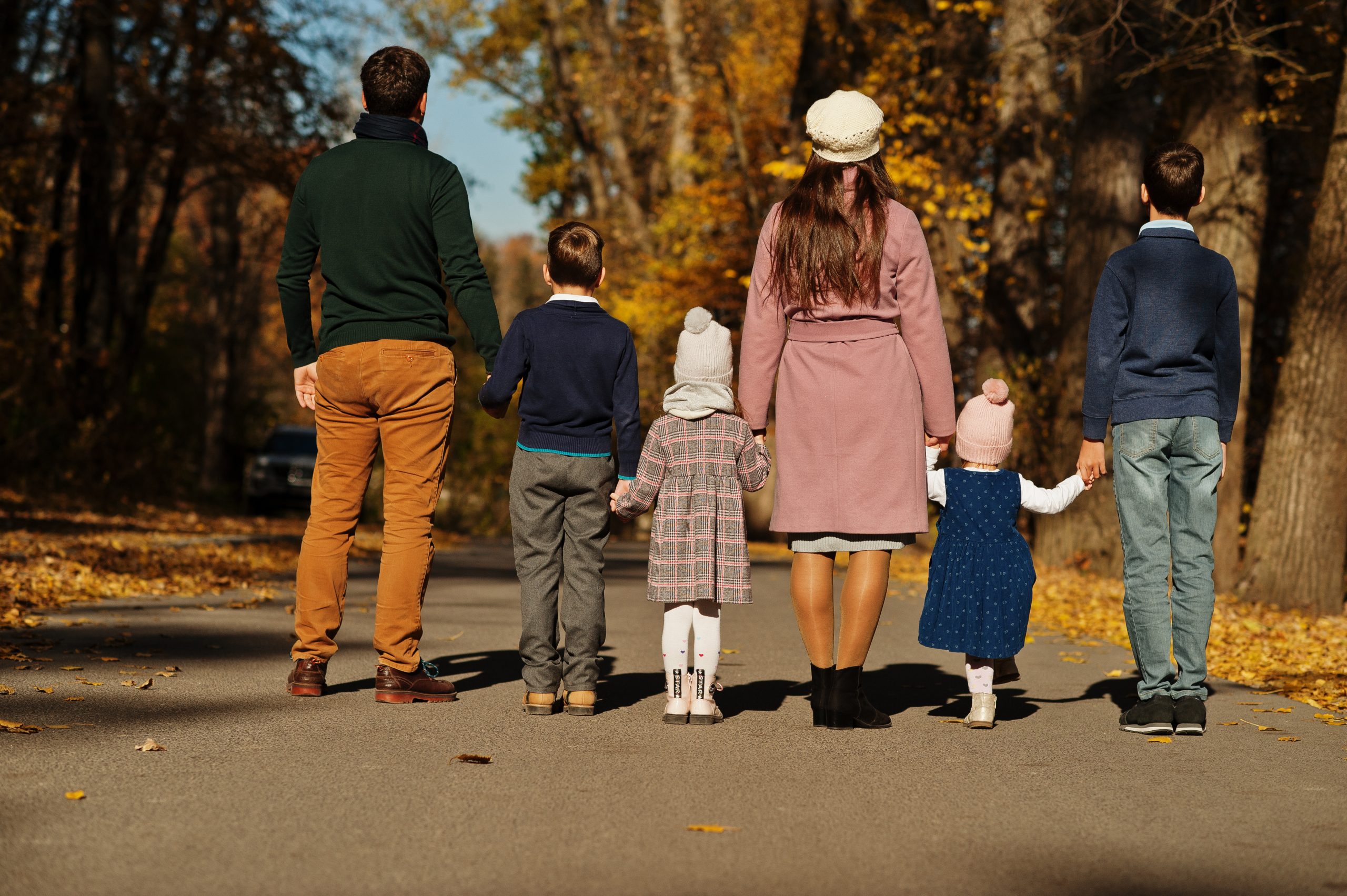 "Outside of the traditional foster care system exists a shadow system of potentially hundreds of thousands of children removed by CPS to their relatives or family friends—without a court case, monetary support, or due process."
– Roxanna Asgarian Dec 21, 2020
Read More »
Monarch Family Services is a 501(c)(3) non-profit organization. All donations are tax-deductible.